tell me where you're at right now:
The Imperfect Life® Playbook
Home of the imperfect life® podcast + blog by Kerry Lyons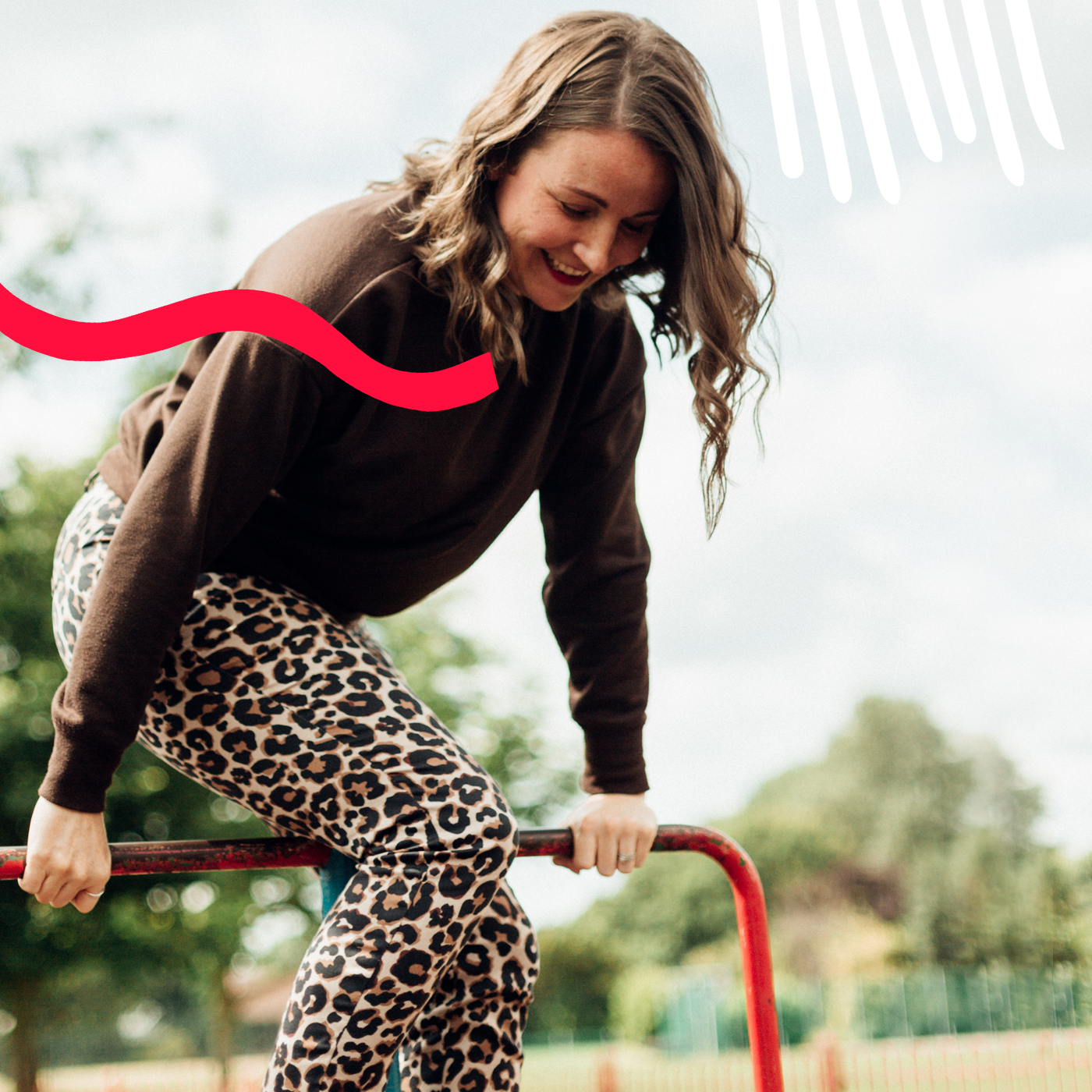 SO WHAT IS THE IMPERFECT LIFE®?
It's the secret to making your dreams actually happen. It's the imperfect-but-failure-proof path to finding your thing, creating the career or business you were made for, and finally breaking free from that day job. But it's by no means for everyone – because it's living a few years of your life like most people won't, so you can live the rest of your life like most people can't.
It's exhilarating, it's squiggly, it's imperfect AF!
But OMG is it worth it.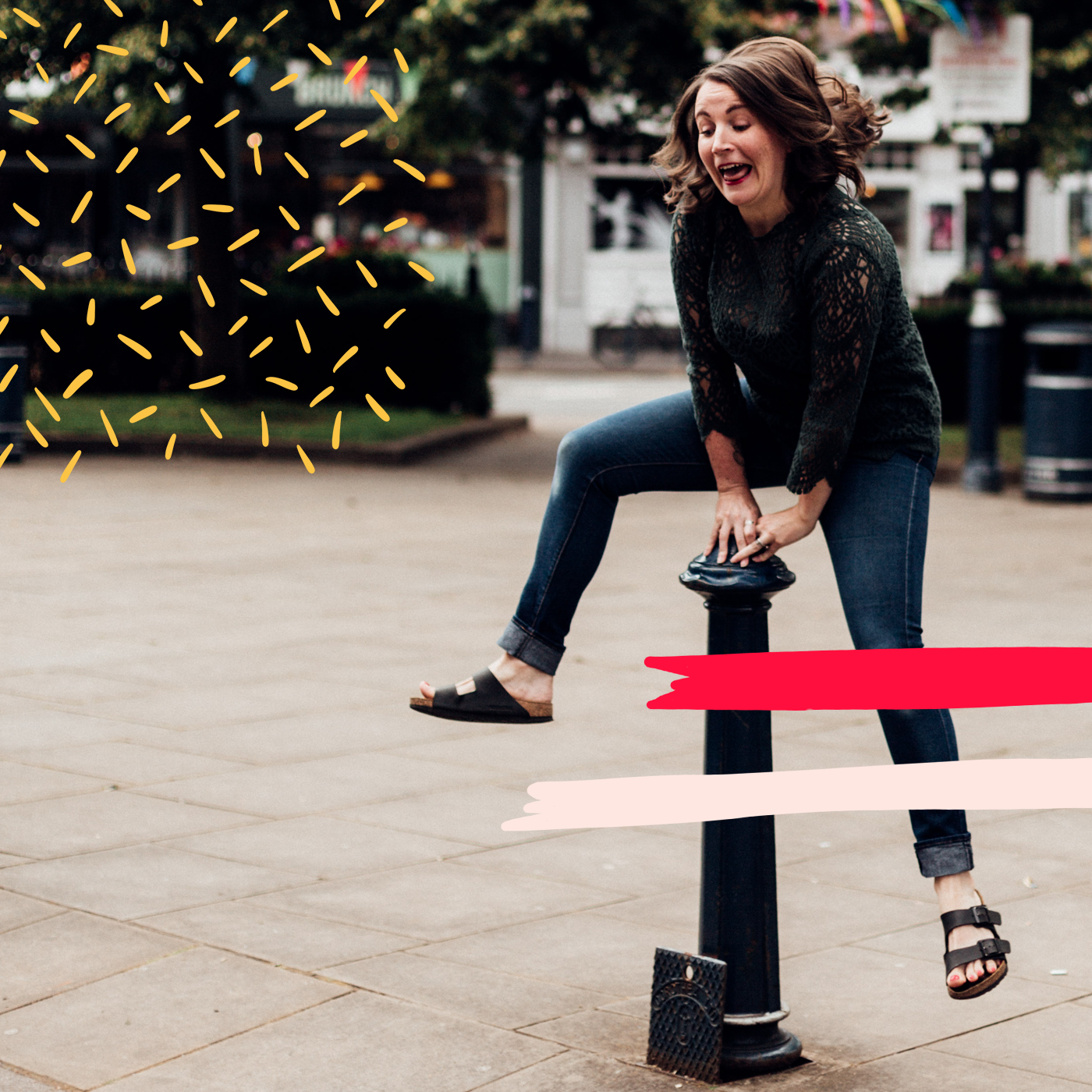 It me! 👋🏻 From my full-on quarter-life crisis + depression in the mid-00s and not having a clue what I wanted, to finding my thing and raising £21k on Kickstarter (for the first edition of The Imperfect Life® Planner) in 2017, to then founding my dream, purpose-driven coaching business as a result – the pursuit of my happy has been lonnnng lemme tell ye!
But I'm genuinely grateful for that, because everything I've learnt means now yours doesn't have to be 😜
Slide into my DMs on the 'gram
Come follow me and say hi!